I'm taking a break
I've disabled orders for a bit while I take a break and plan changes to the shop. The shop will be back! Thanks for your support and understanding.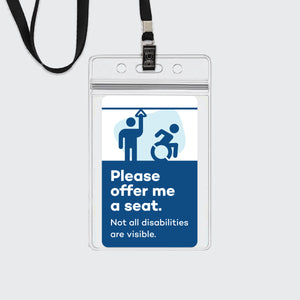 "Please Offer Me a Seat" Card Sticker
For those who have challenges standing on public transit, this sticker can help let your fellow riders know that you have an invisible disability and need a seat.
Get one